MAYRHOF – Farm holidays
The Mayrhof is a farm in South Tyrol offering farm holidays.
The main objective
In order to make the offer accessible and more attractive to the guests, it is important to have one look and feel and to operate with an up to date and responsive website. The logo and picture language has been reworked to support the new claim. As part of a private project, I was responsible and involved in the whole design process.
My role
Concept
Strategy
Visual Identity
Photography
WordPress
Usability
SEO
Deliverables
Logo
Website
Images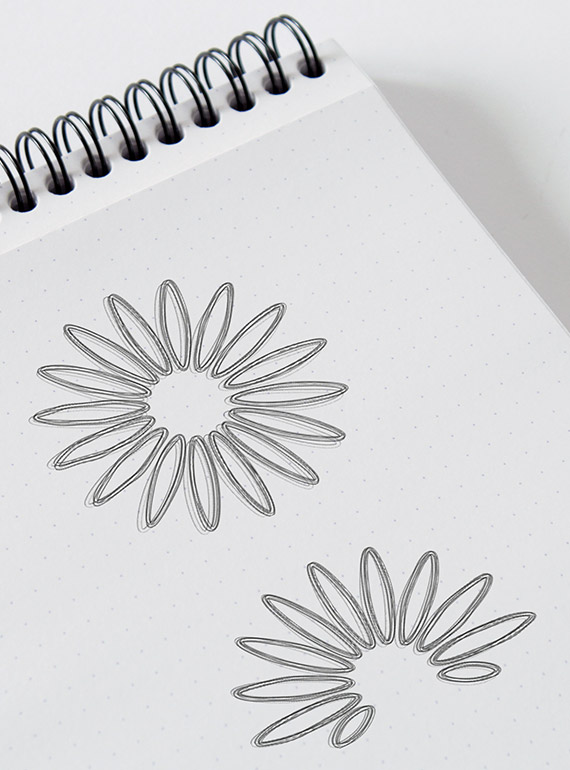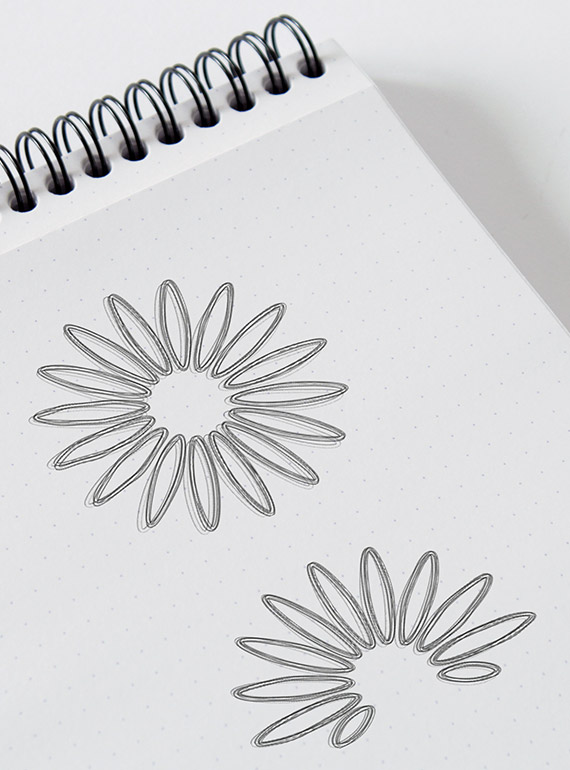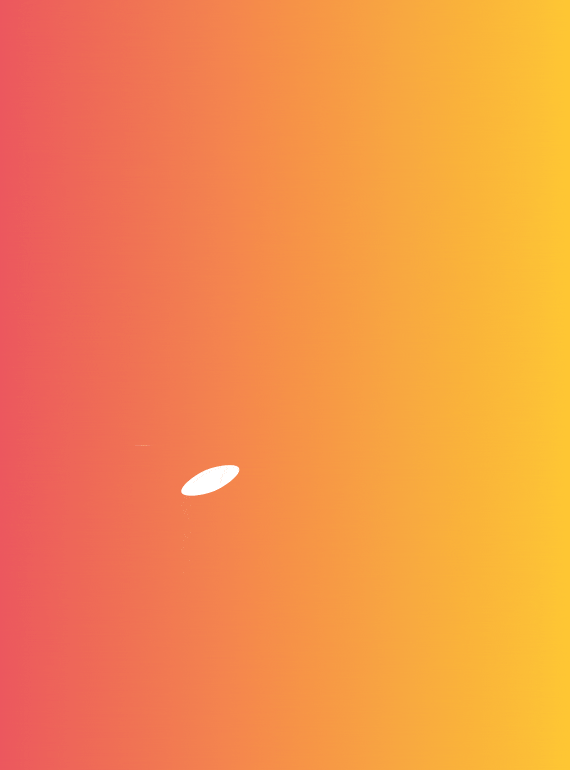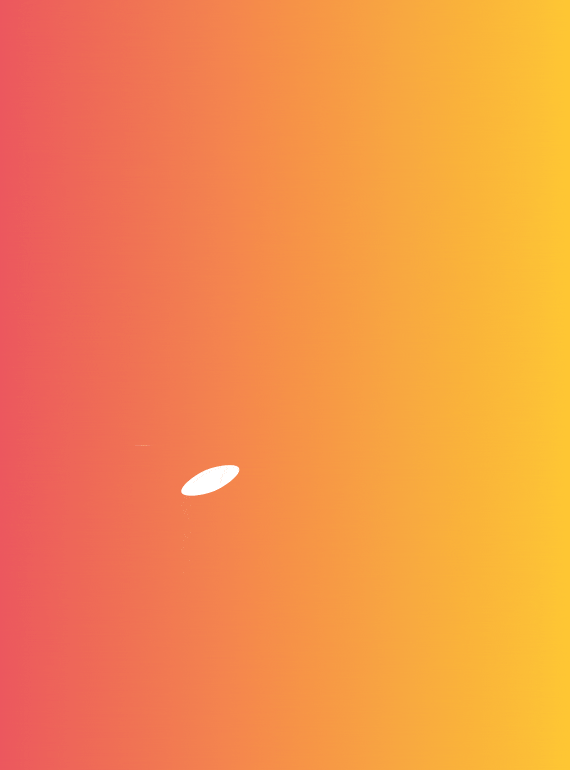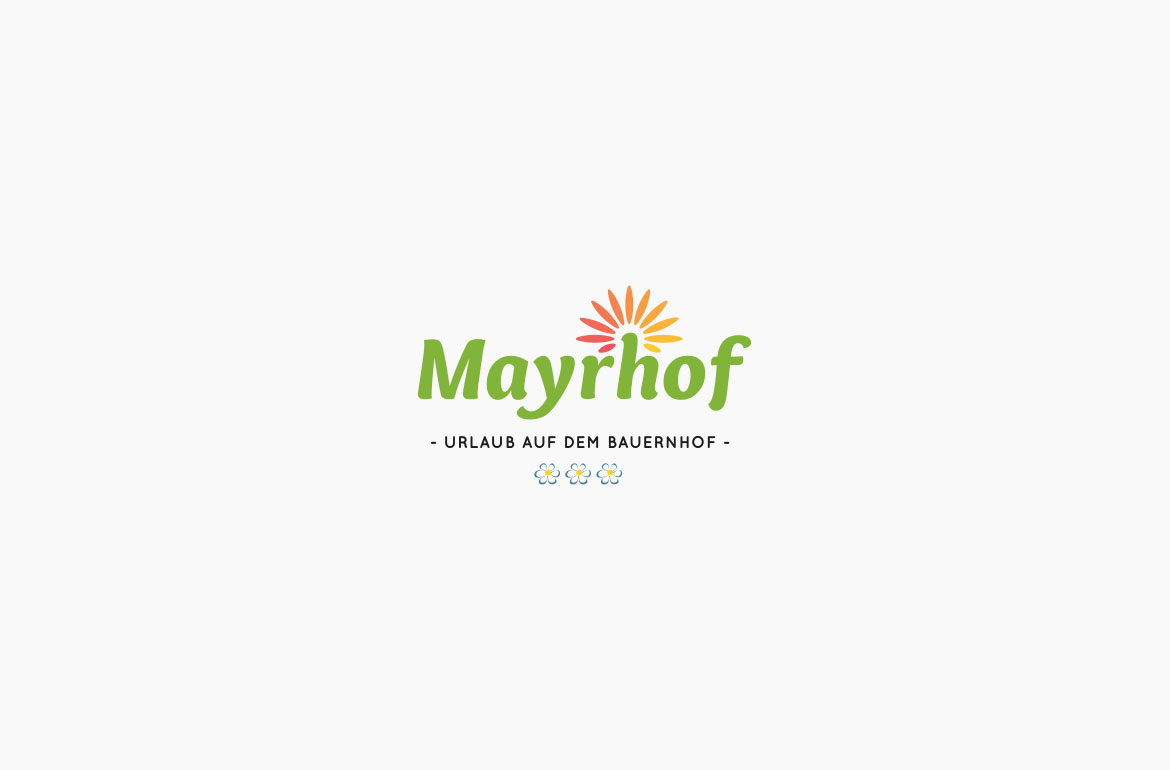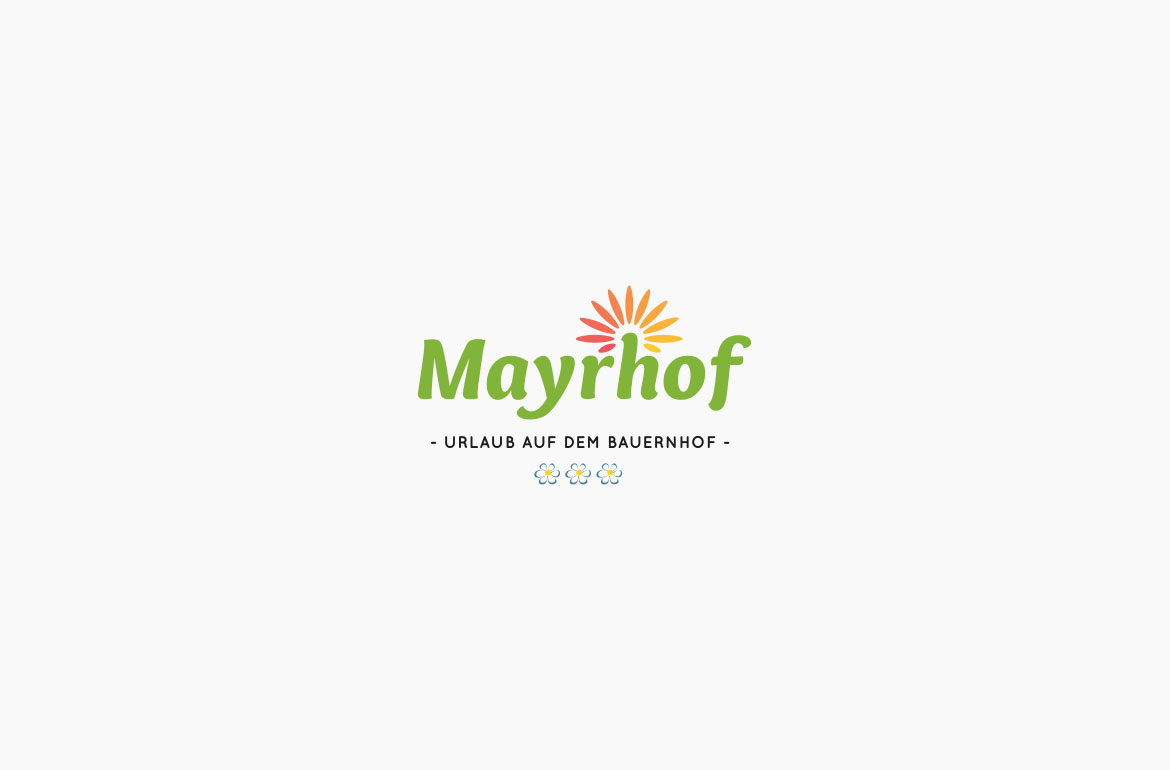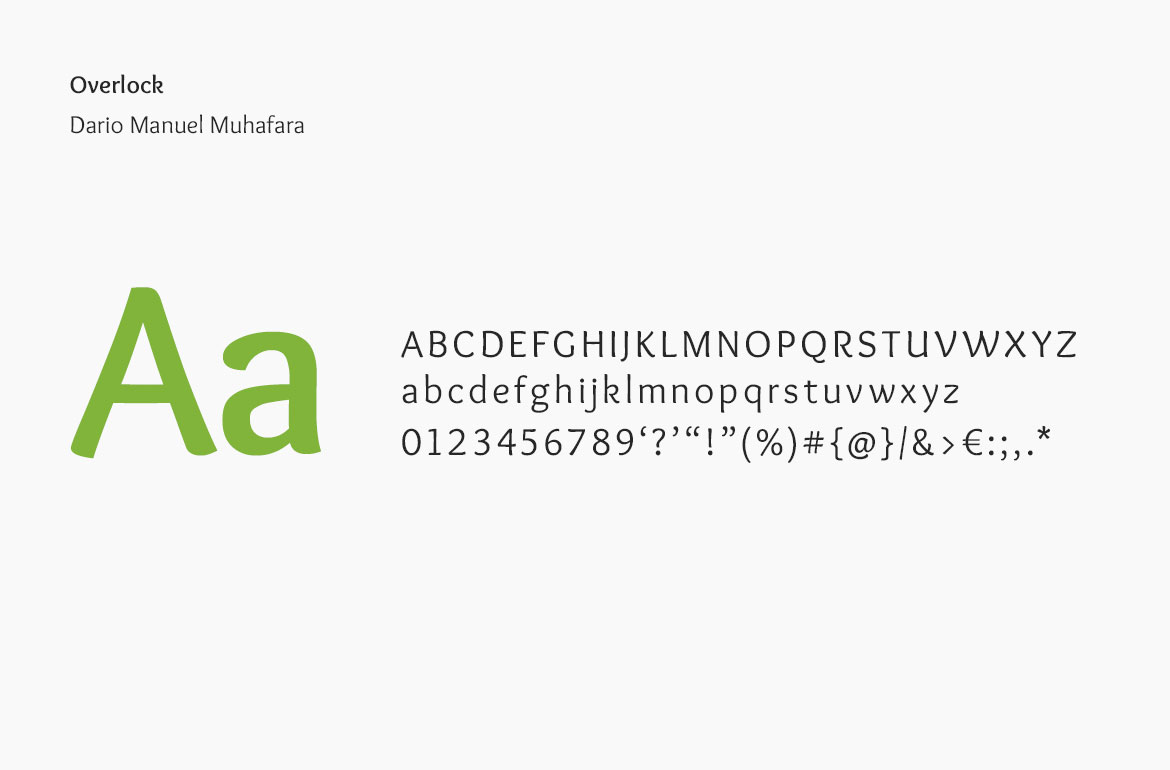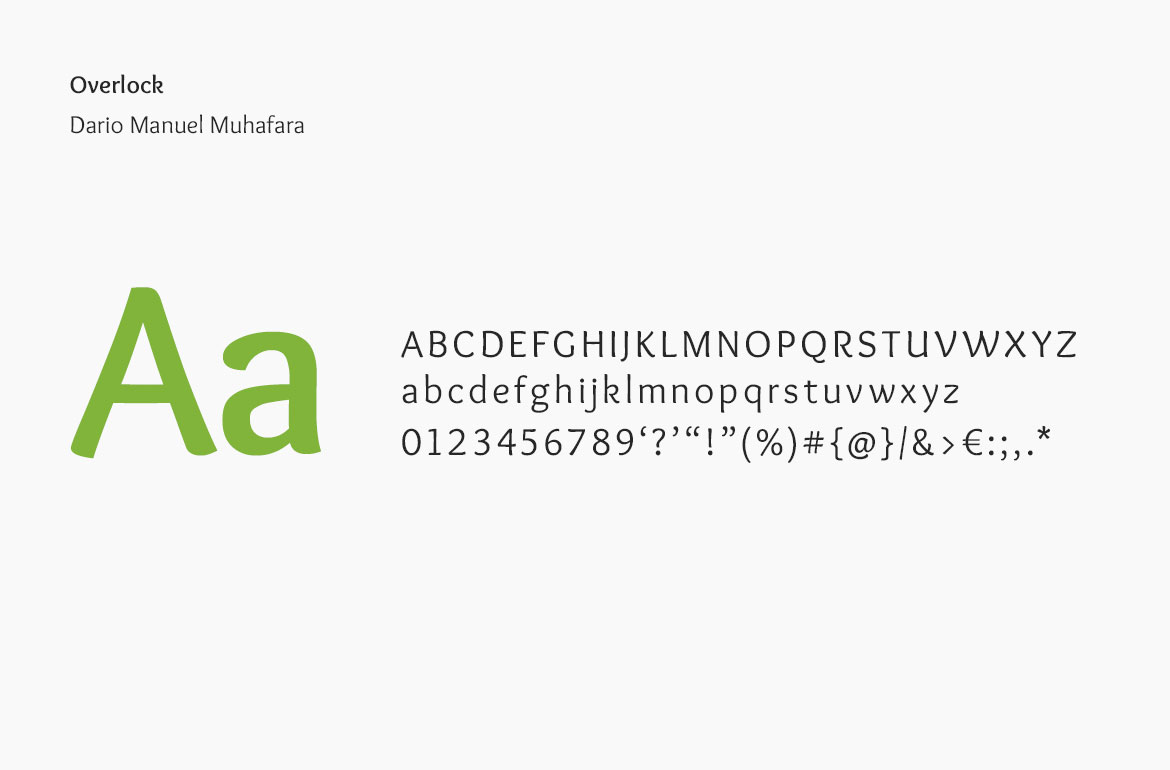 Drafts of the Logo "Mayrhof"